It's time for another 'Series' of Blue Check TRADING CARDS! Our first edition was HUGE, since we were just introducing the idea. Going forward (and including this one), these will be released in sets of 10. Sometimes there will be a 'Special Edition' theme to them, while other times there will not be. Luckily for tonight, we DO have a 'Special Edition' series to introduce: 'OOPS! Edition'.


Cards featured in this set and any cards going forward with the 'OOPS Edition' badge will contain Blue Checks and their tweet(s) that were DELETED due to public outcry. Those with a 'holographic' filter include some of the finest examples of embarrassing deleted tweets that you'll ever see. Anyone featured in this series will still have a 'regular' style card at some point down the road in addition to these ones as well.

So with all of that being said, let's take a look at what we've got for today, shall we?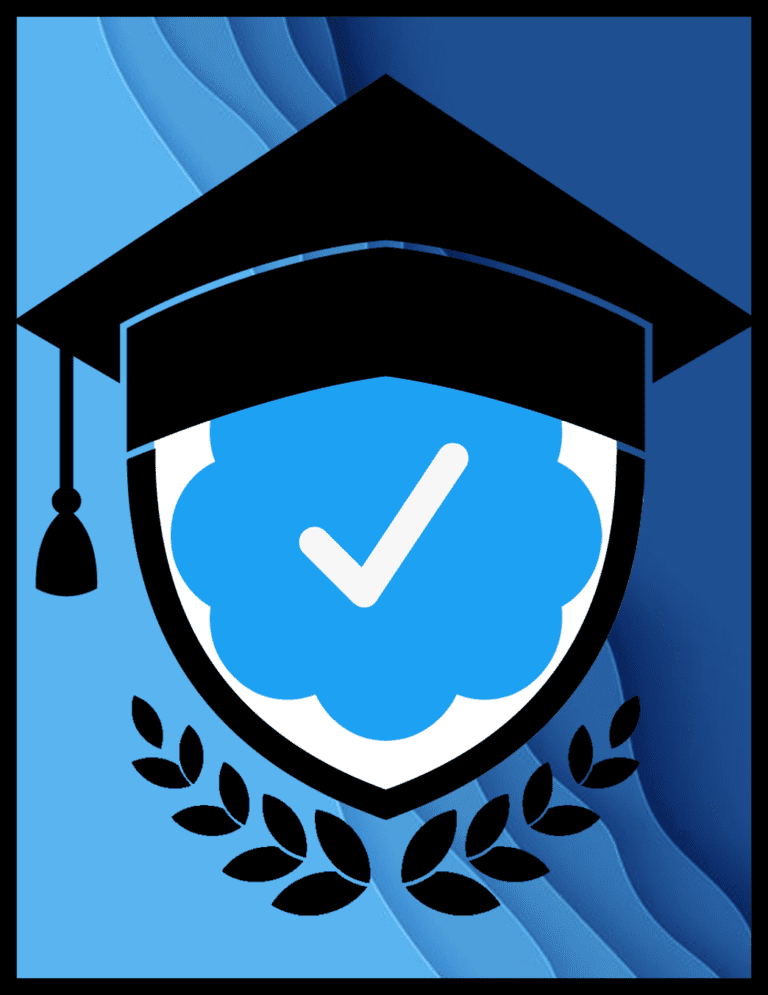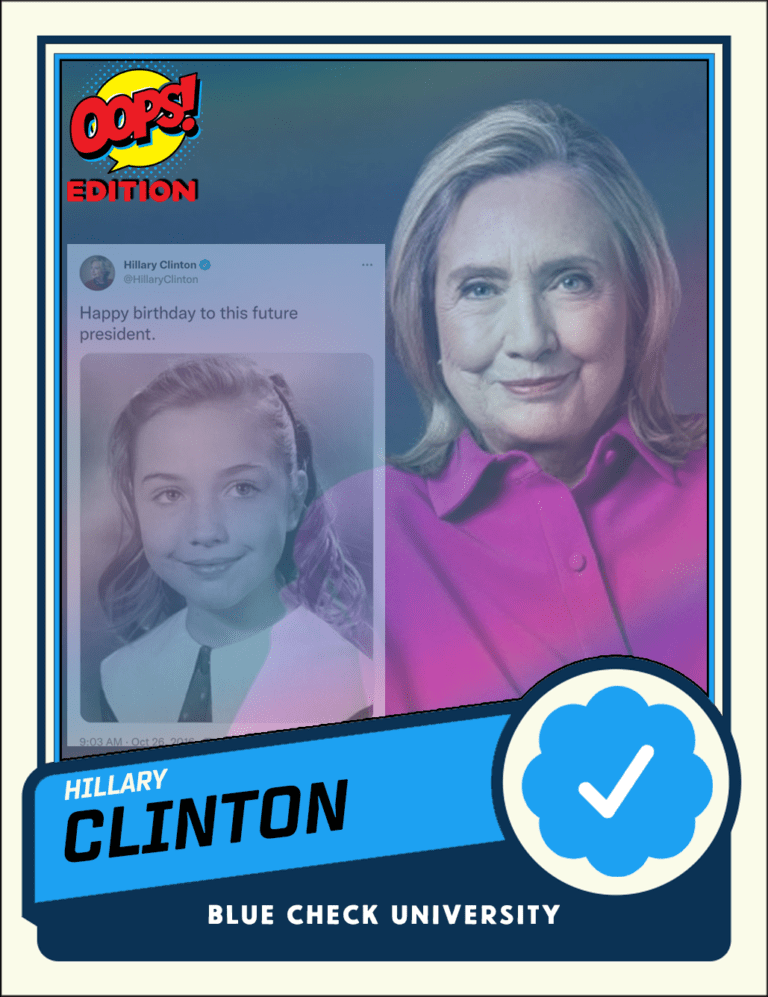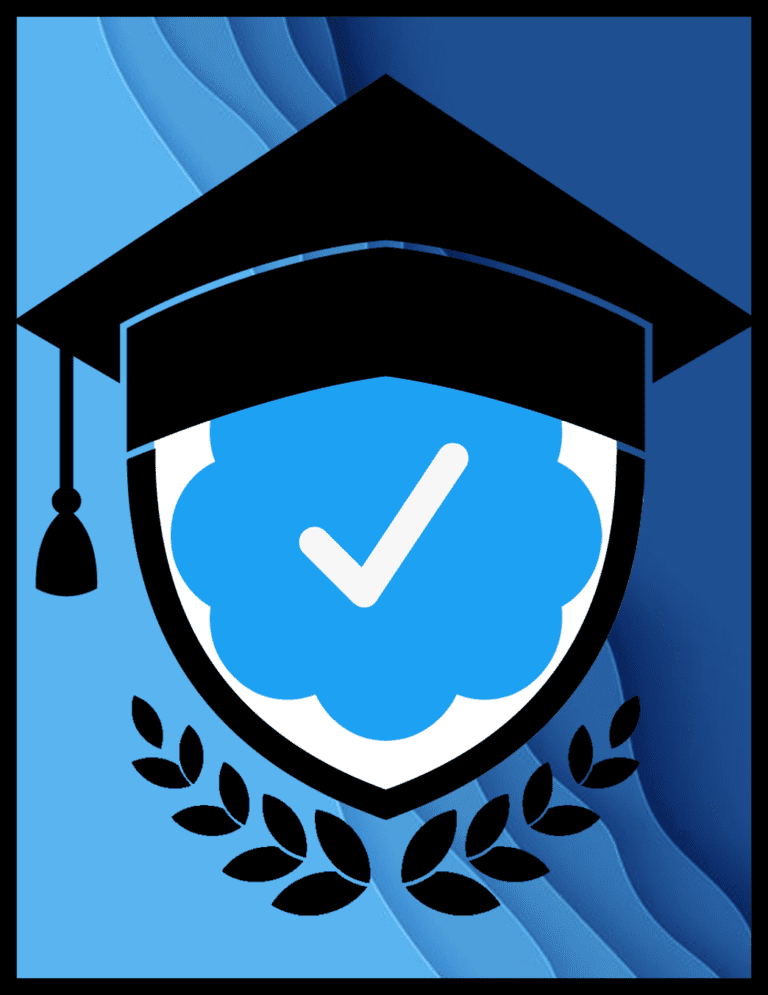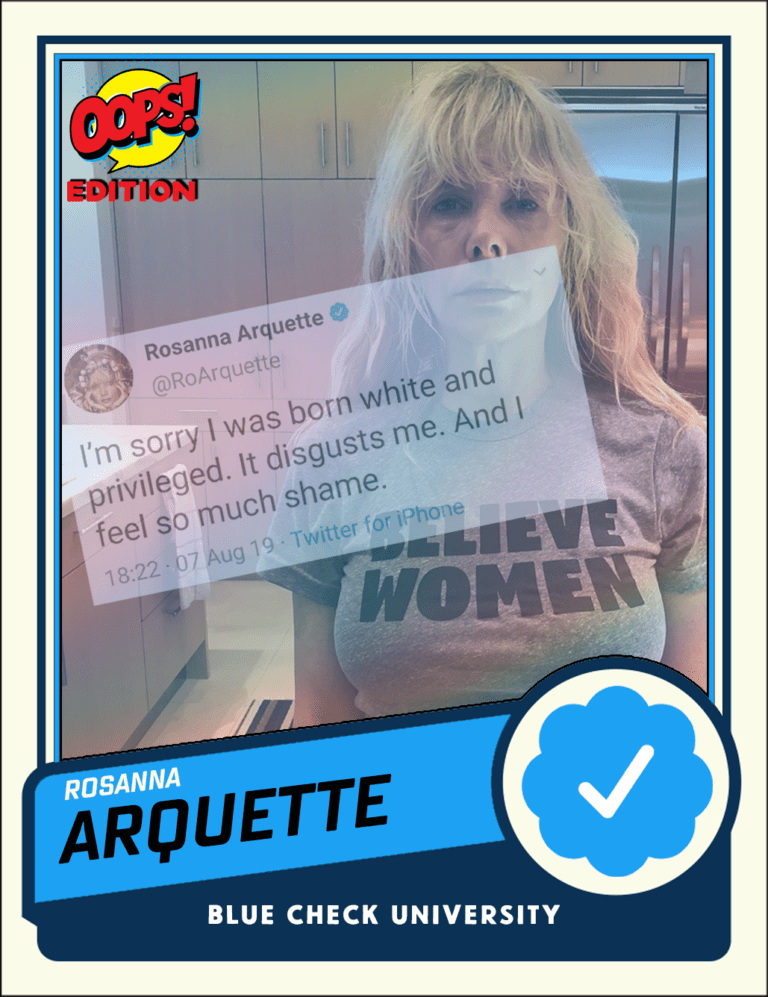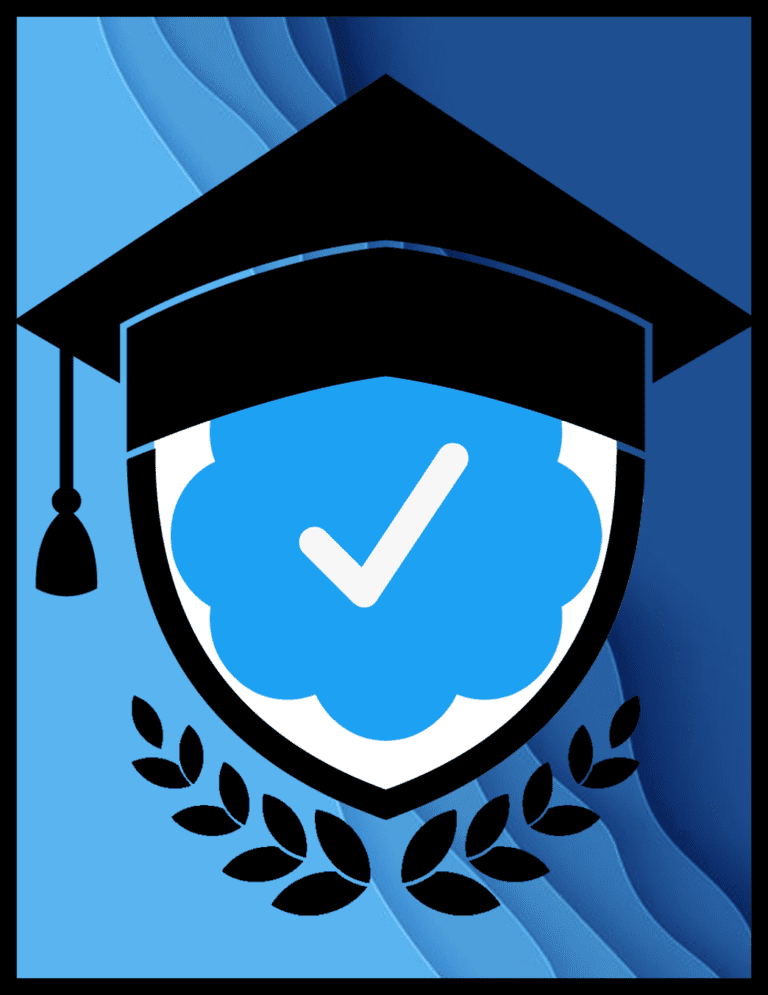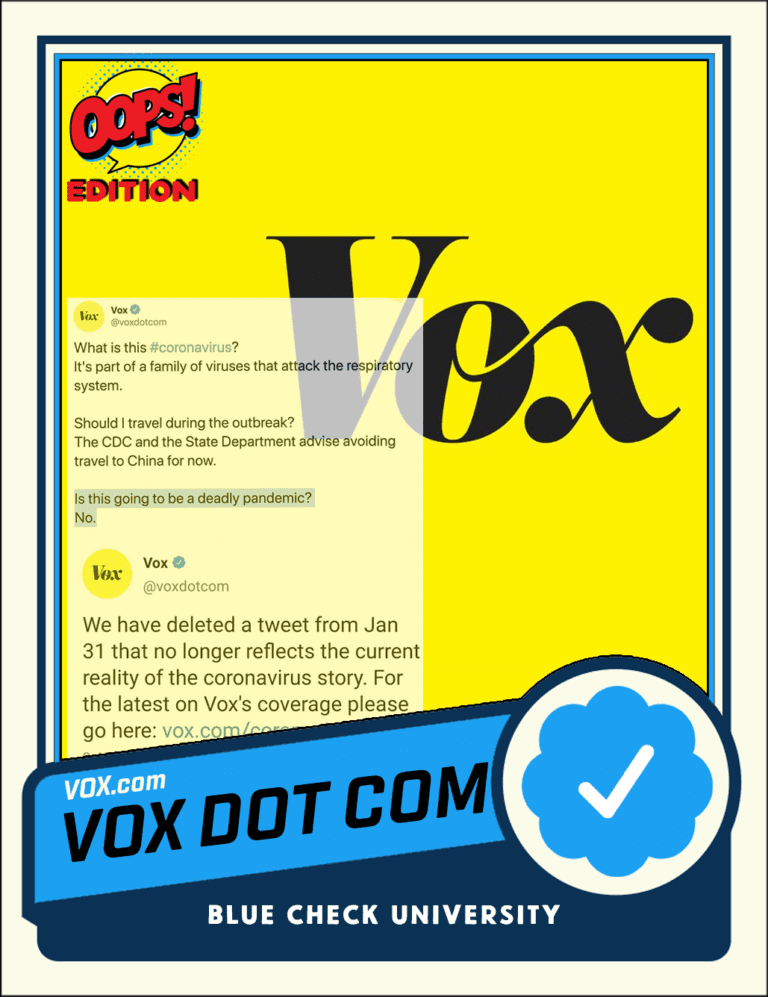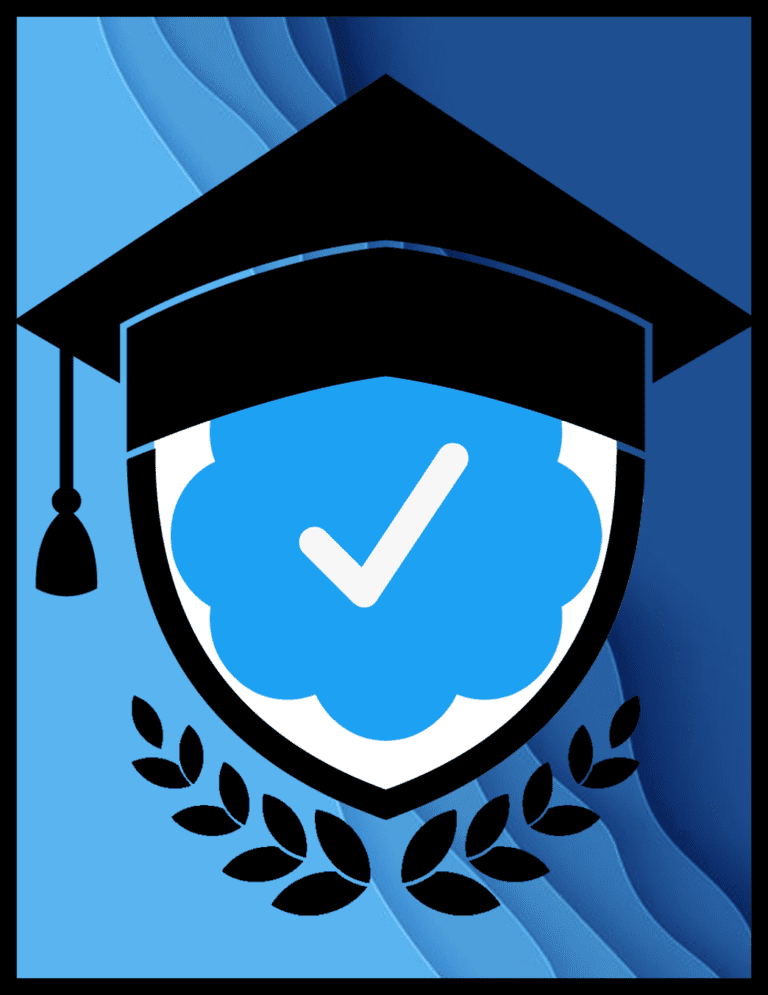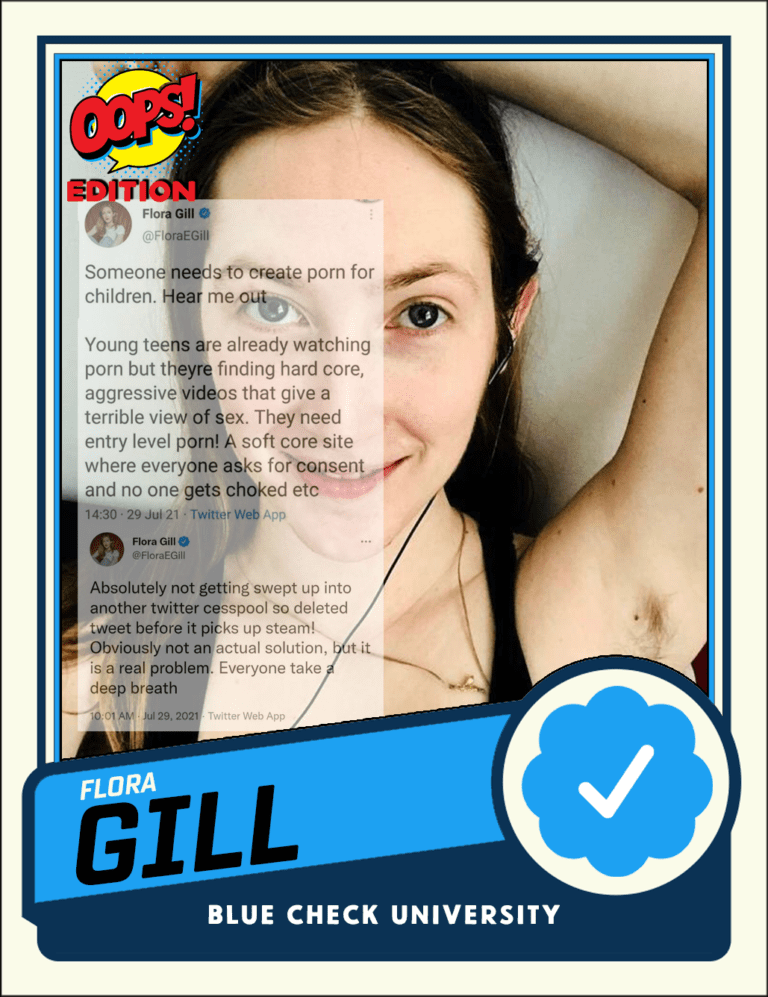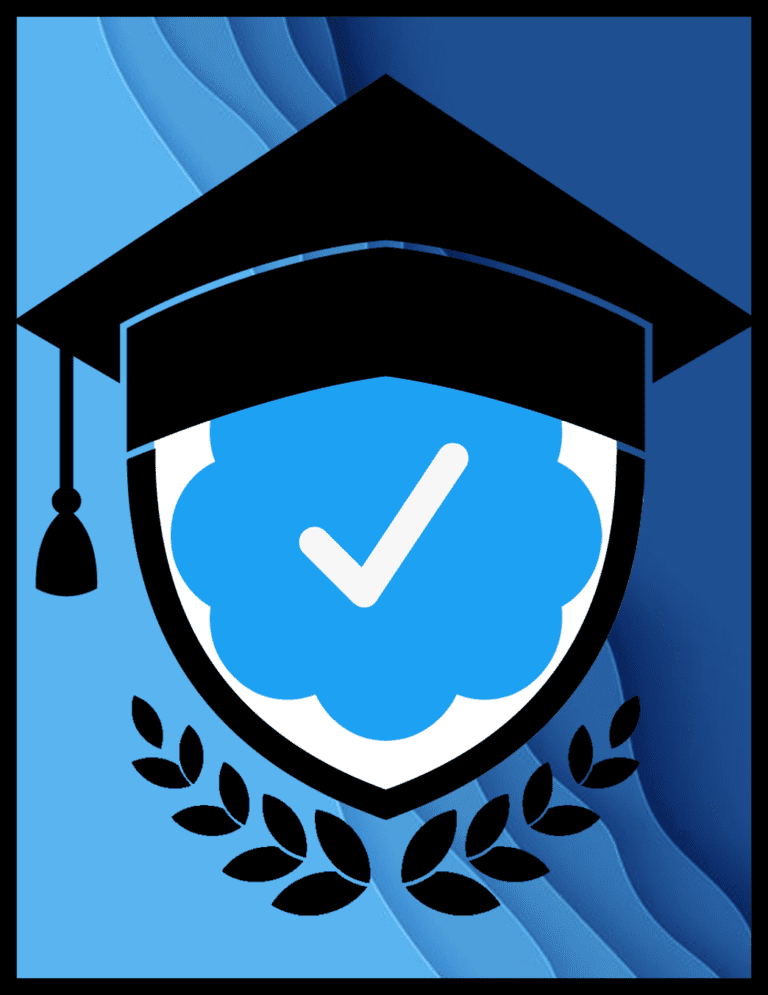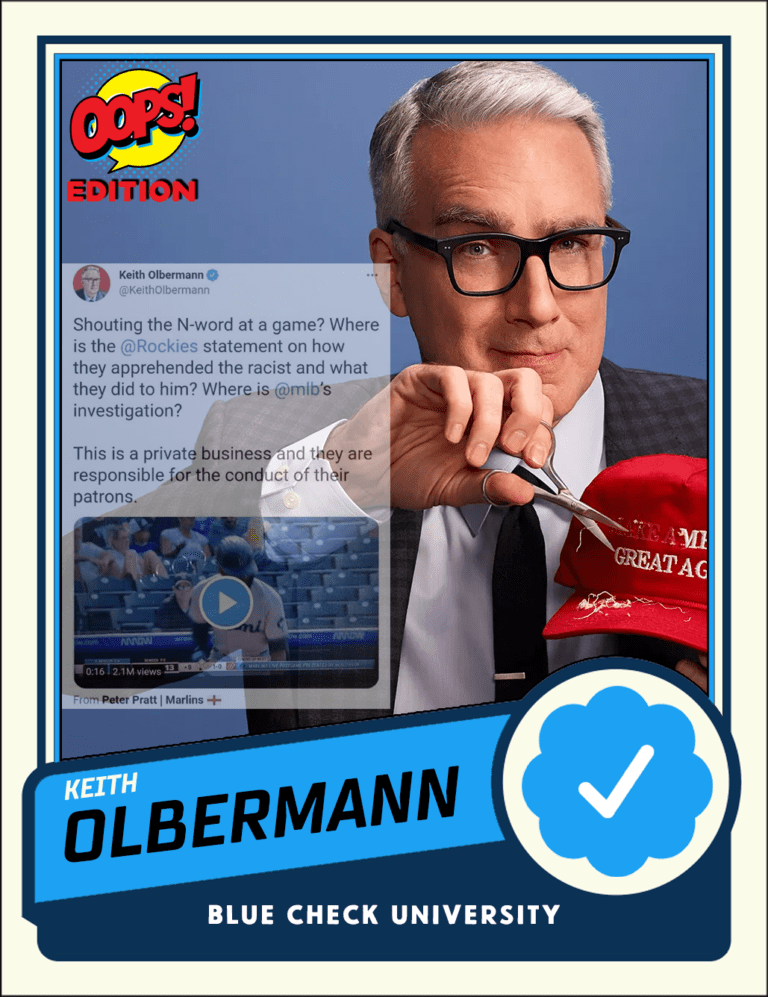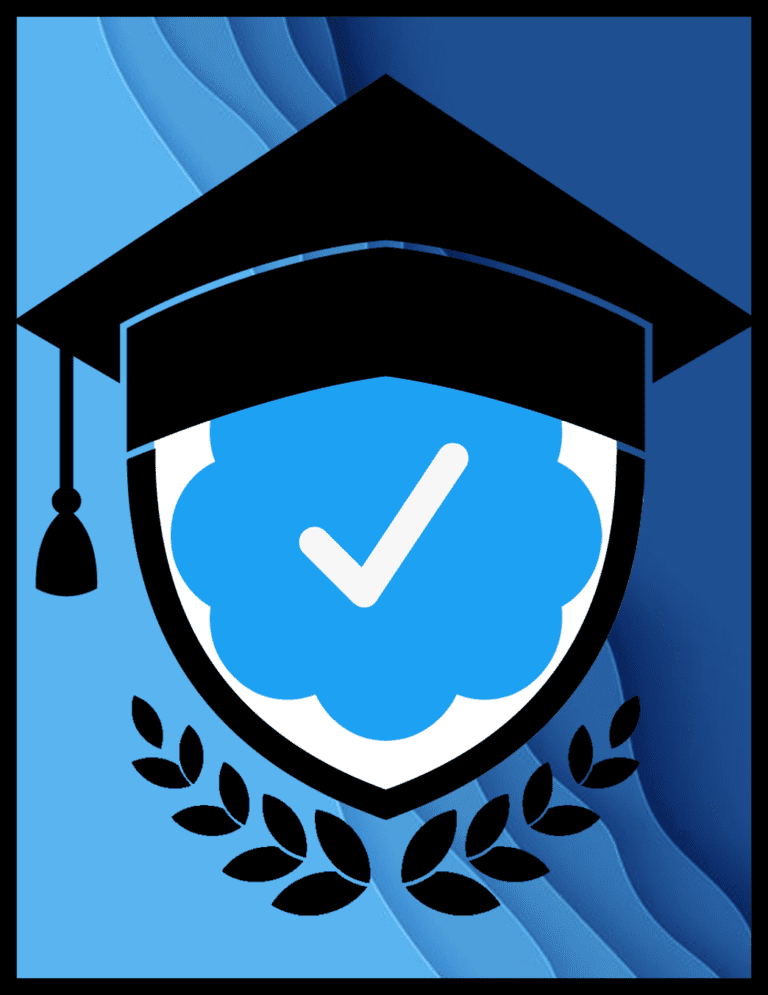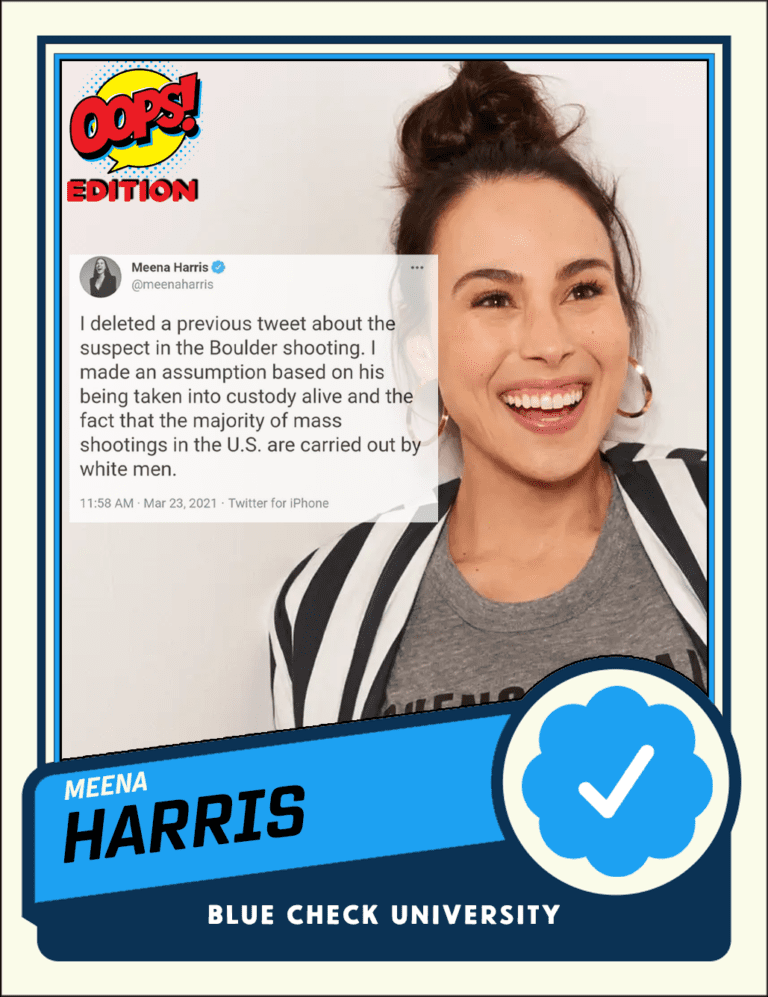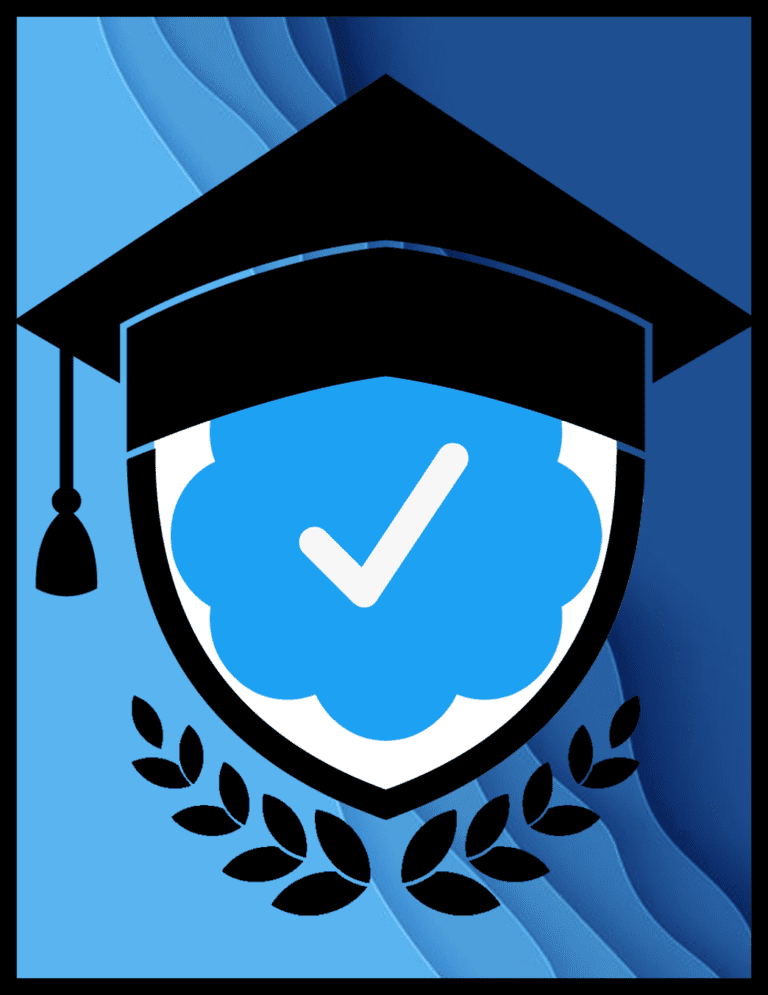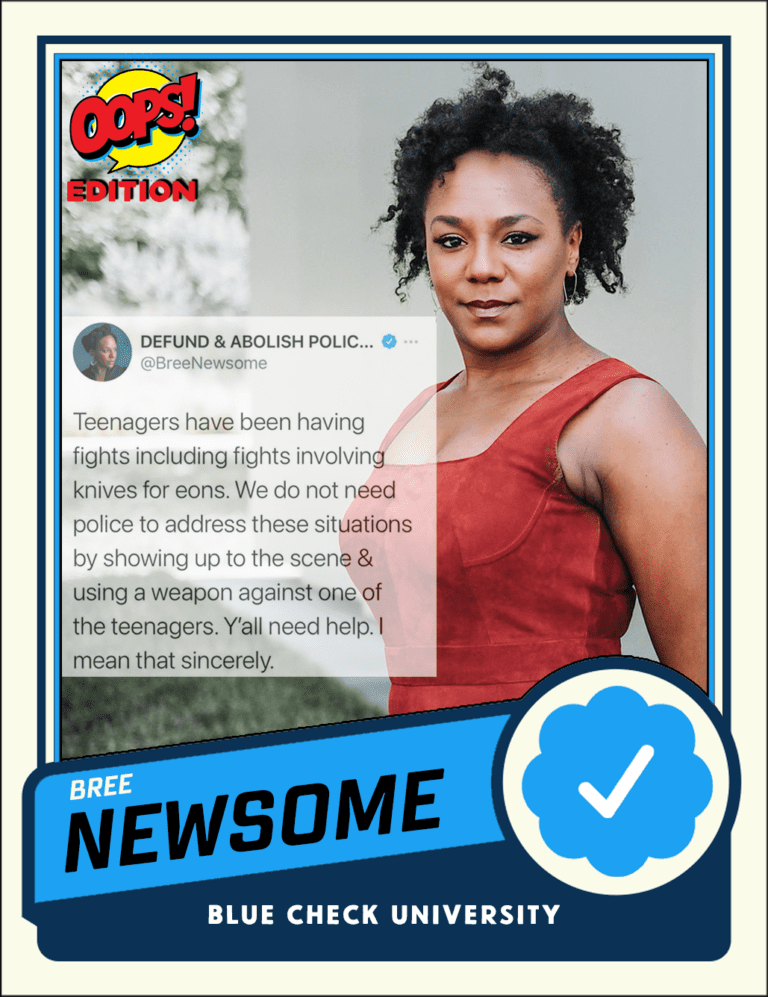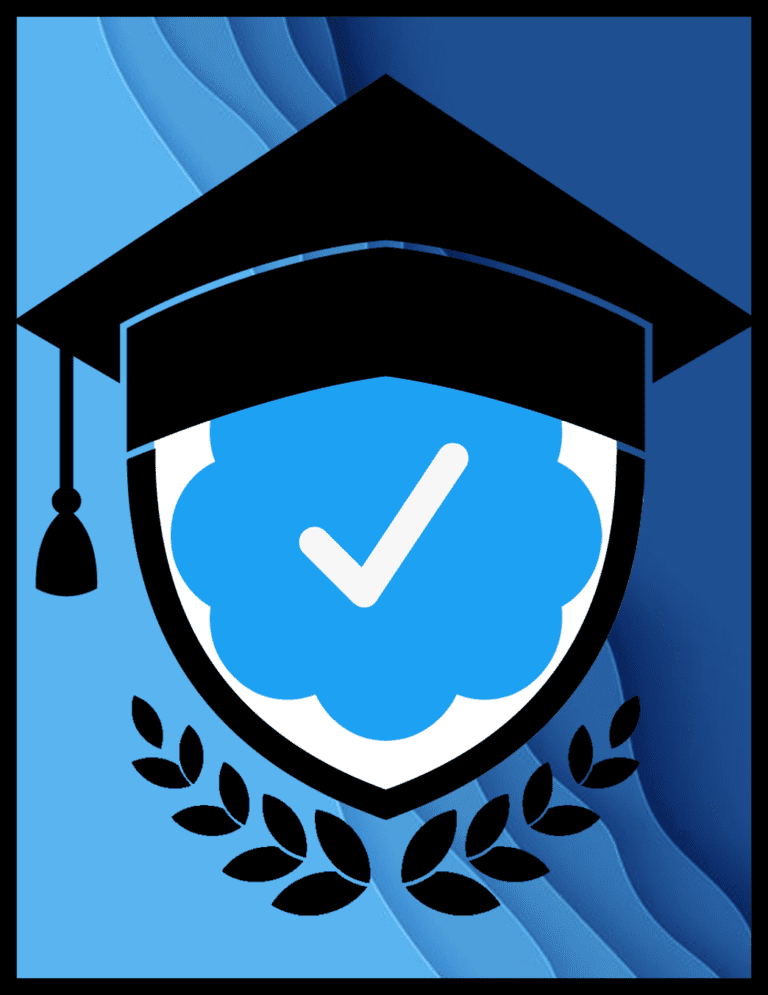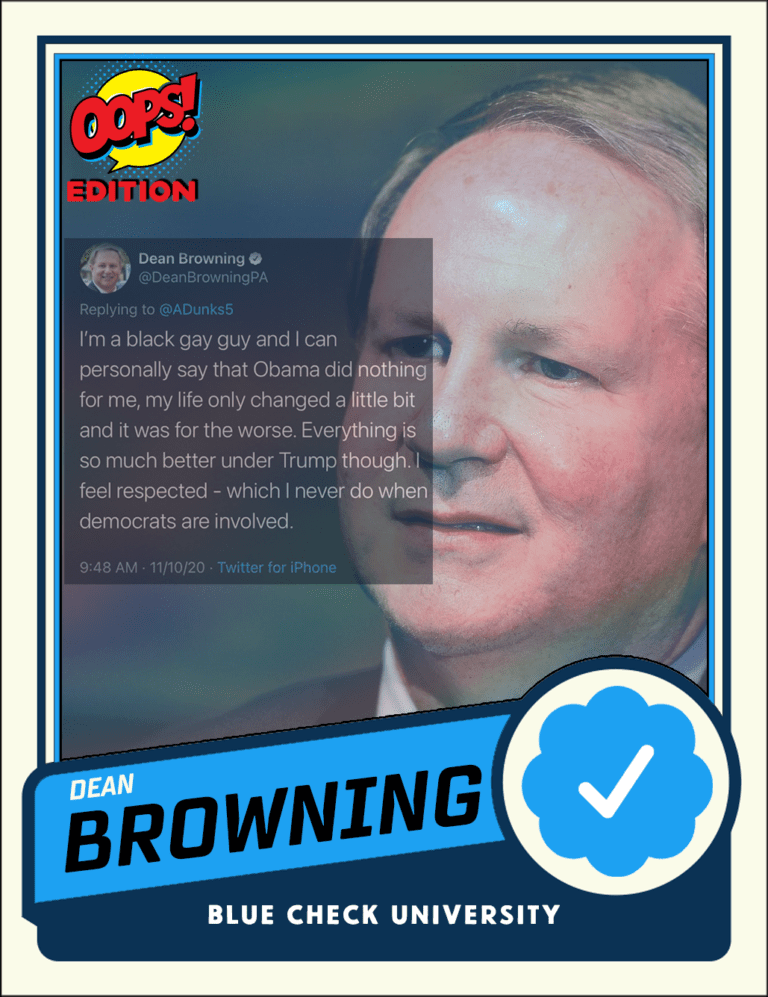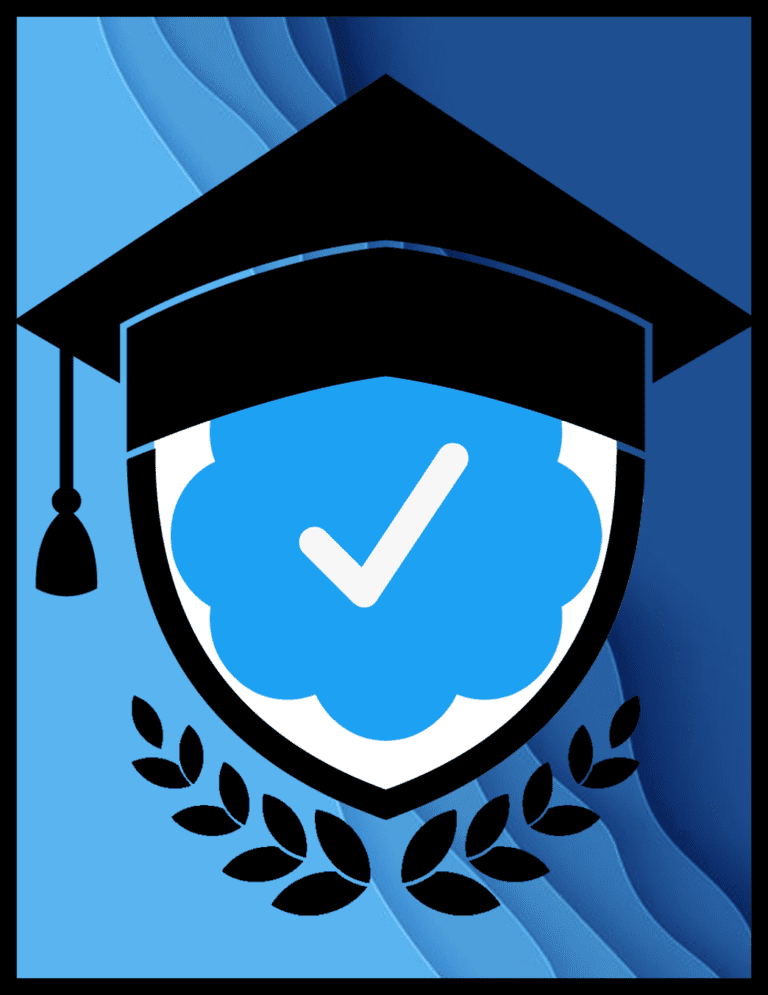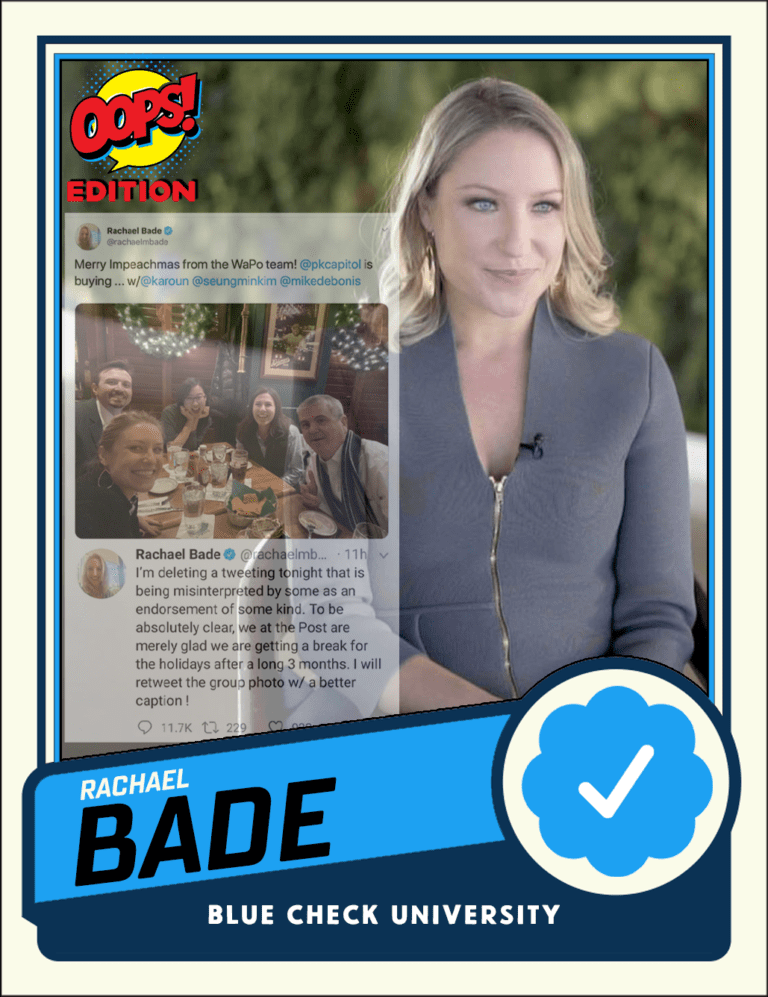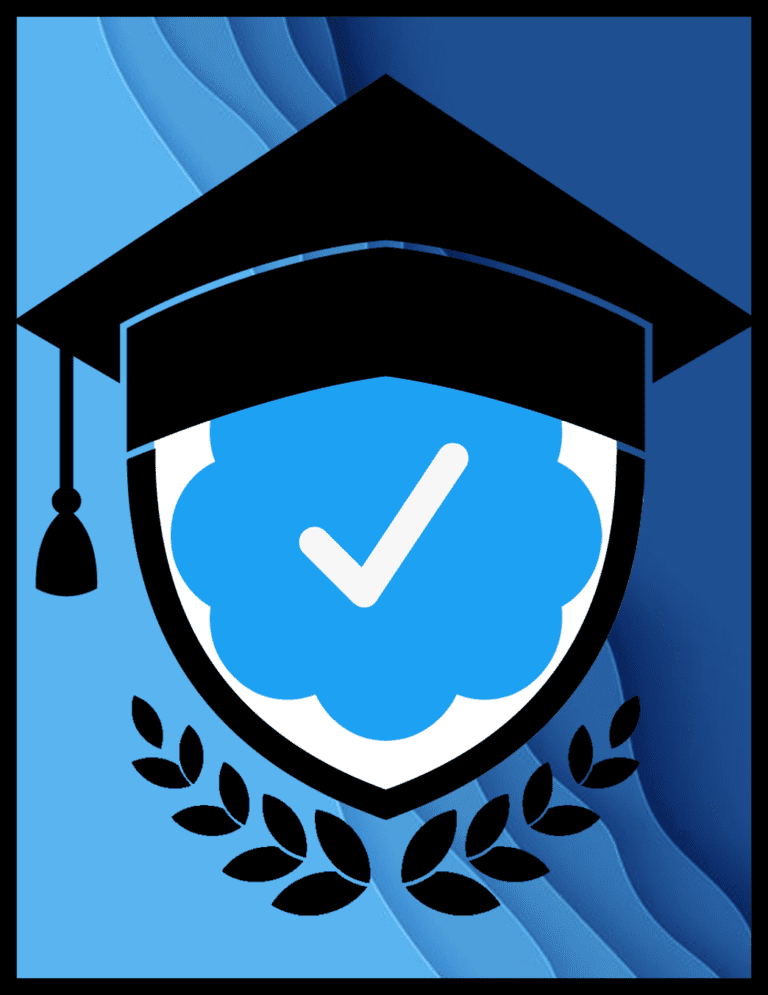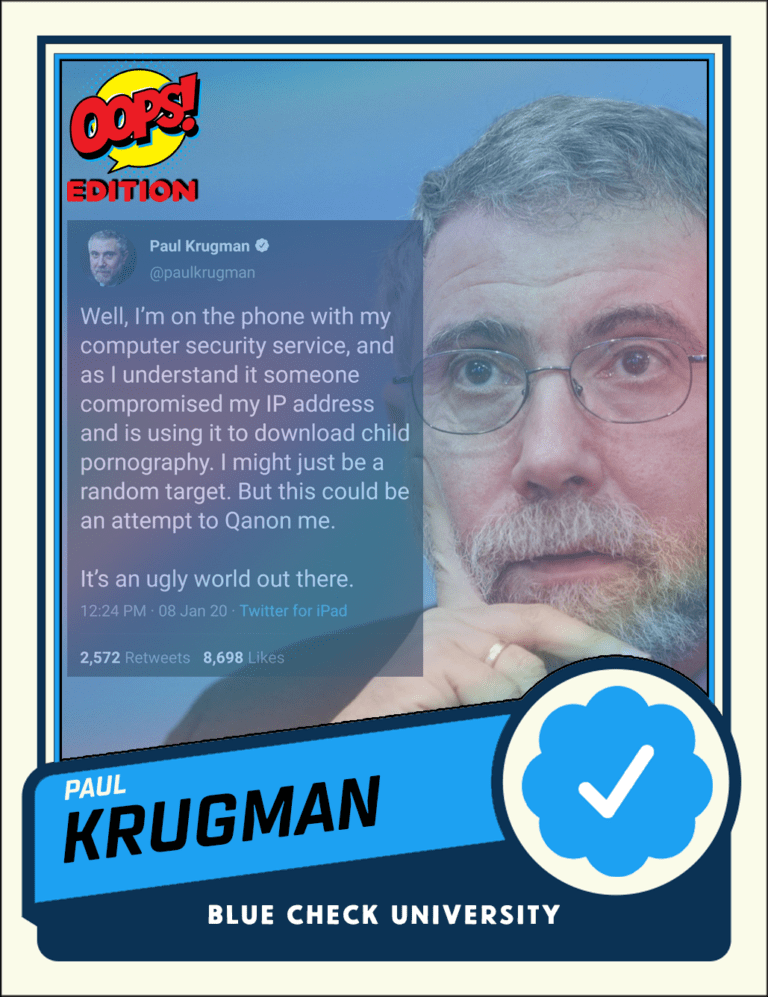 Trading Card LINKS
SET #1 (40 total)

Trading Card Gallery (ALL Cards uploaded here)

Complete Set (Flippable Cards Like the ones featured in this post)