It's been a while since we last posted here on BCU, but we're back in time to begin the FINAL round of voting for our end-of-the-year tournaments! We've been updating rules+requirements for each throughout 2021, so we'll quickly explain how the FINALS will operate before we get to the voting.


Quite simply, ignore any previous rules we've shared before, as this latest set will be the easiest and most direct for everyone. With the exception of the "CRINGE of the Year", "Politician of the Year", and "BRAND of the Year", each competition has been narrowed down to the top 4 vote-getters in their respective rounds prior to this. The latter 2 began voting significantly later than the rest, so this gives voters more time to contribute.


Each vote will be contained on this page except for the "CRINGE of the Year", as the videos have a large amount of memory and need to be updated to reflect the remainder of the year. That will be shared as soon as possible and shared in a separate post.


The competitions on this page will last 2 WEEKS in length and will have a champion crowned shortly after. Each 'visitor' will be allowed 1 VOTE PER COMPETITION EACH DAY, with no requirements on how many days you decide to vote.


With all of that being said, let's get to the voting! Each can be found below, containing a brief introduction to those who made the Finals.


Good luck to EVERYONE involved! We look forward to crowning several champions in honor of the year that was 2021!
2021 Blue Check of the Year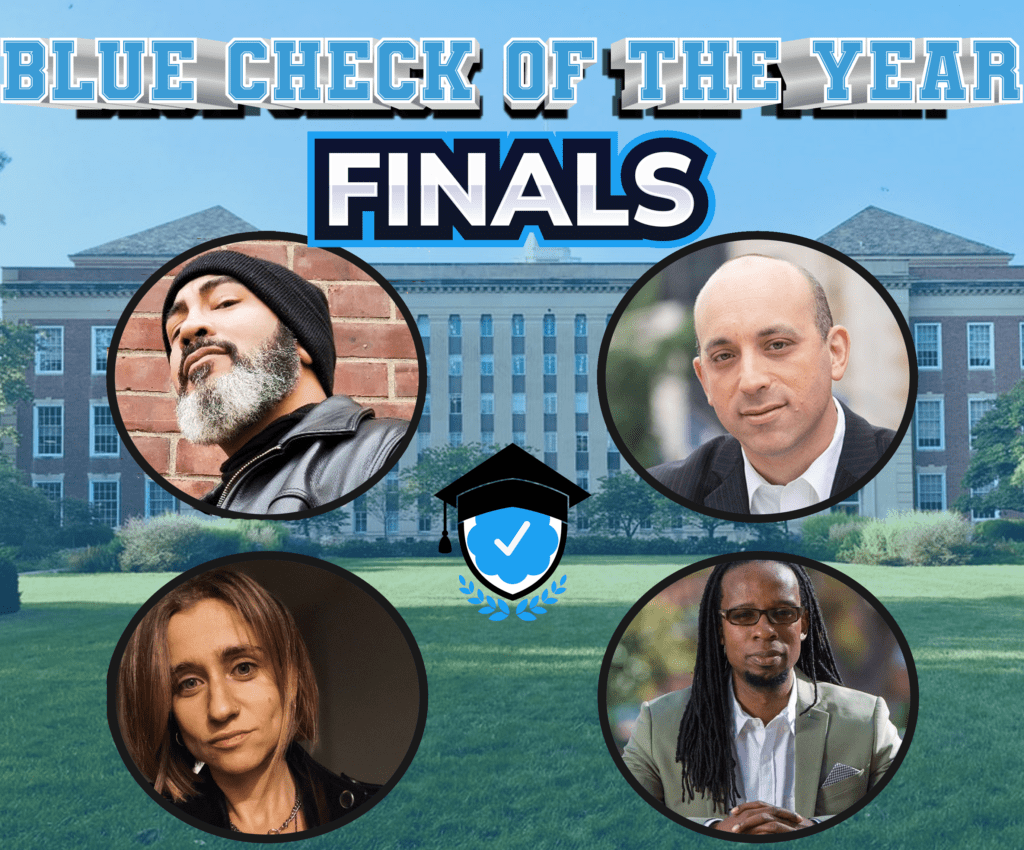 2021 WORST (Blue Check) Tweet of the Year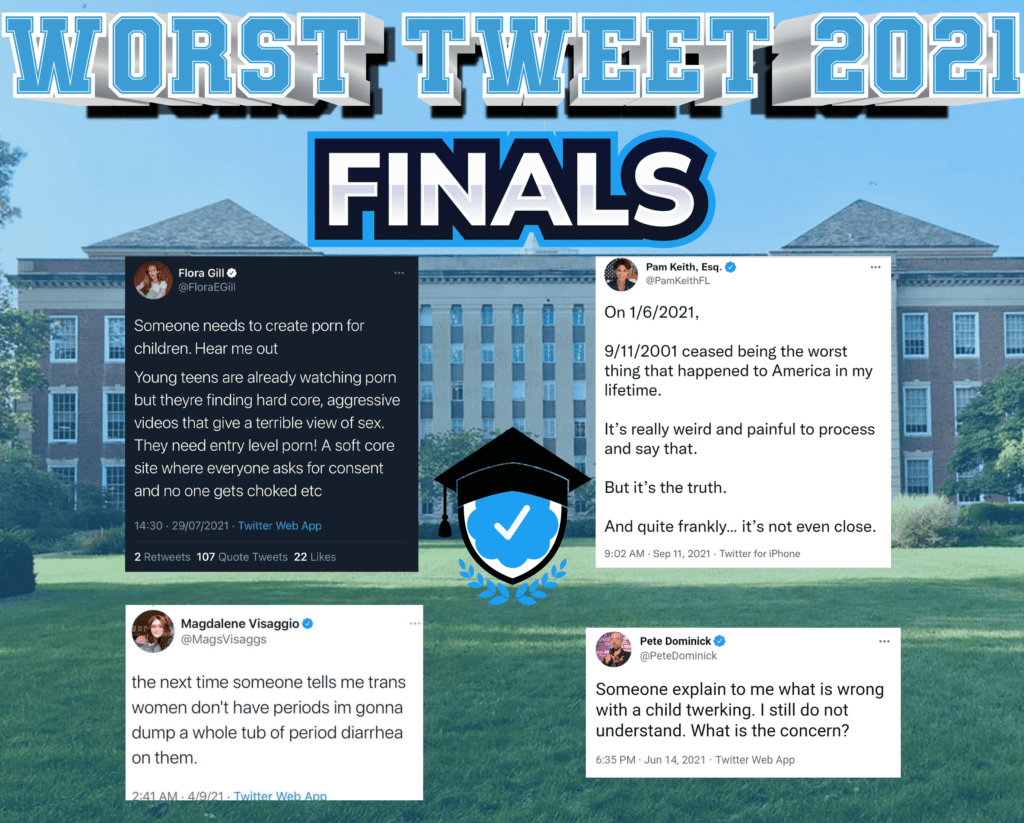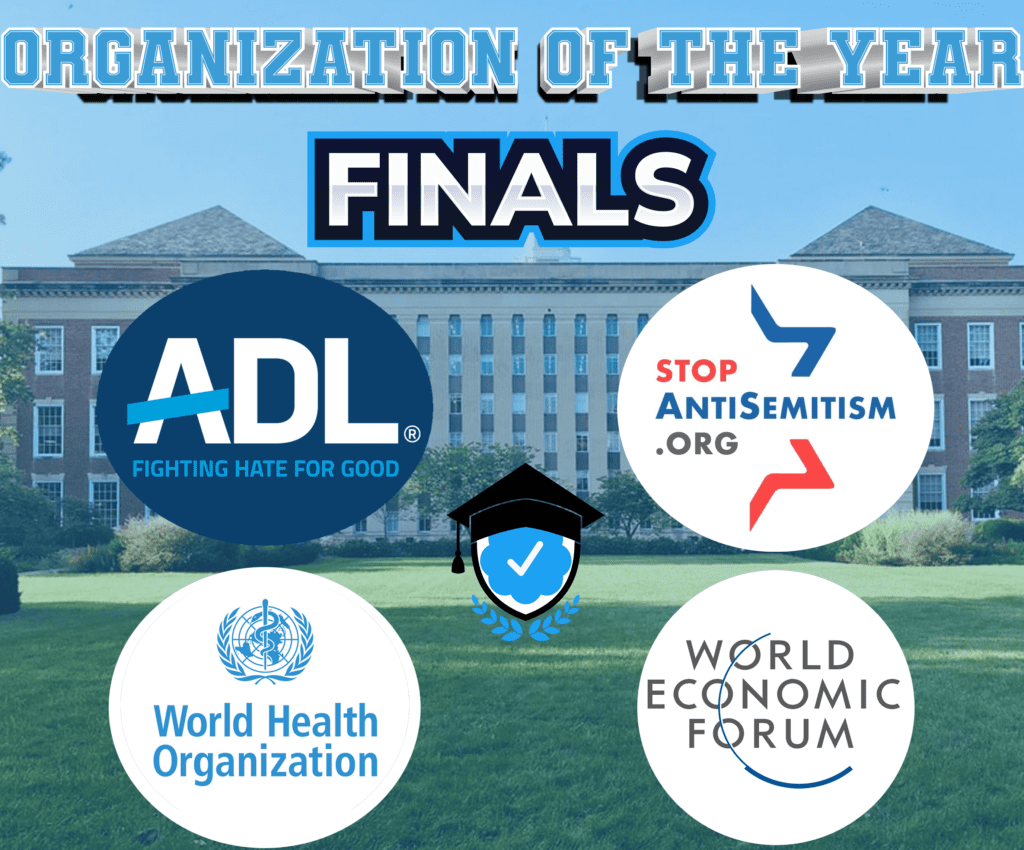 Thank you to those who have participated throughout the year! Help us out by spreading the word to wherever you can! We would greatly appreciate it.