Good evening to the WONDERFUL community of students, staff, fans, and others who support Blue Check University! This is your President coming to you with a BRIEF-yet-IMPACTFUL change to the Twitter Ratio Rankings; our comprehensive and ever-changing list of Twitter's WORST ratios of all time!


The change tonight deals with the 'separation' of "Quote Tweets" from "Retweets", as well as the INCLUSION of "Quote Tweets" in the "Retweets" section. While this attempt was sneaky by Twitter, we at Blue Check University strive to perfect our methods and produce the BEST list of Twitter Ratio Rankings imaginable! Let's get down to it!
For those who haven't been on Twitter in a while, you missed perhaps the FUNNIEST series of Tweets from one Dar'Shun Kendrick. A 'corporate attorney' by trade, Dar'Shun has decided to involve herself in the realm of politics; obviously siding with the Biden/Harris campaign while campaigning for her seat in her state's house of representatives. While tuning-in to the 2nd Presidential Debate, Dar'Shun was not having ANY of it……including supposedly 'racist' remarks from Donald Trump: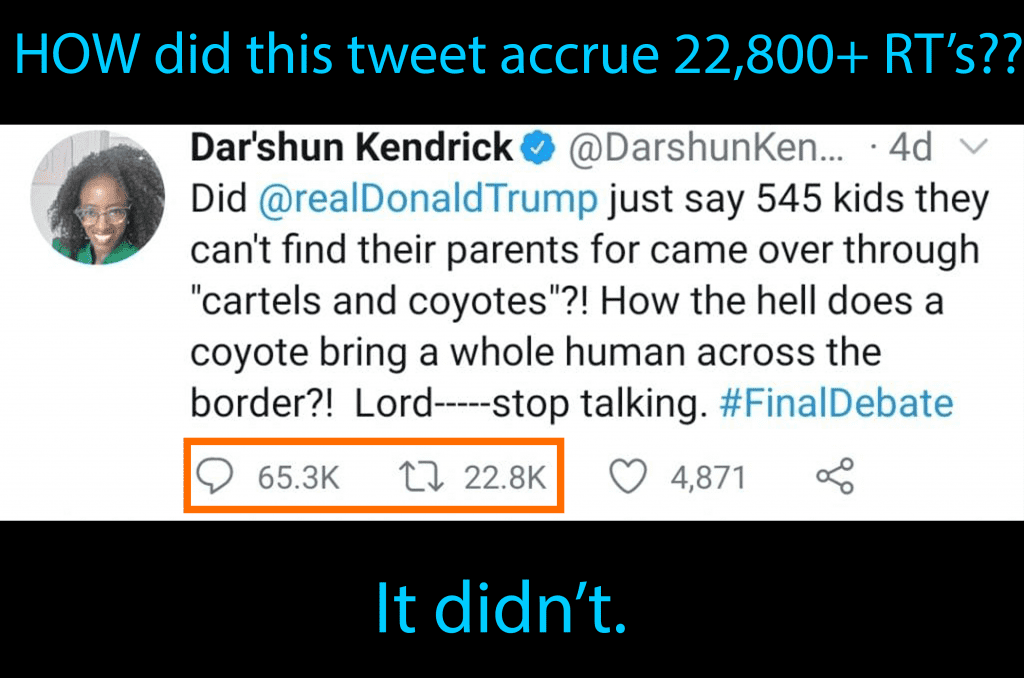 Before we even dive into this new change, let us be clear about how funny this tweet is. One simple Google Search yields a definition of a term that was commonly understood by many across America.

NOW consider the fact that Dar'Shun is a politician as well as a 'Corporate Attorney'; a "pretty damn good one at that"…..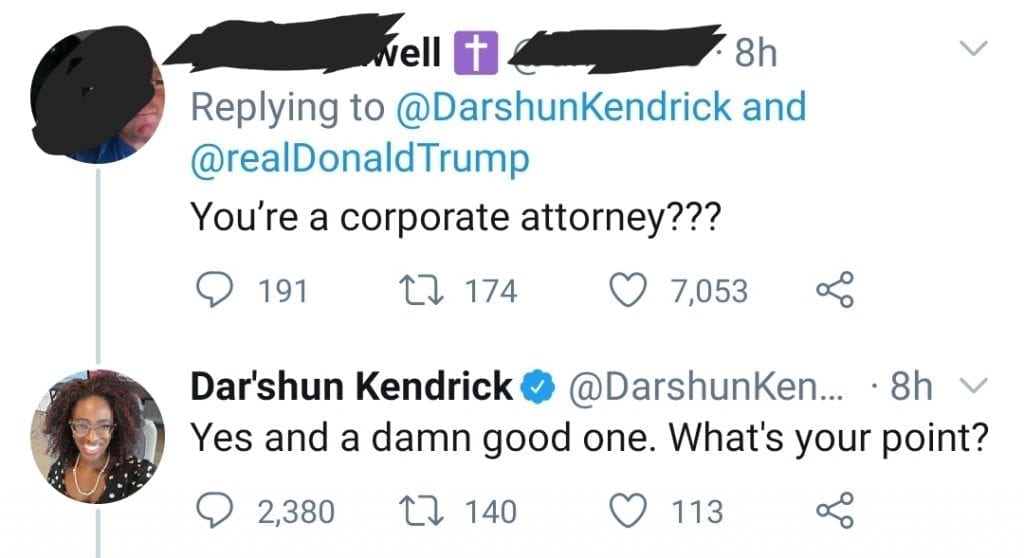 This is where we are in the wild world of Blue Checkmarks. Believe it or not, it gets much, much, worse than this.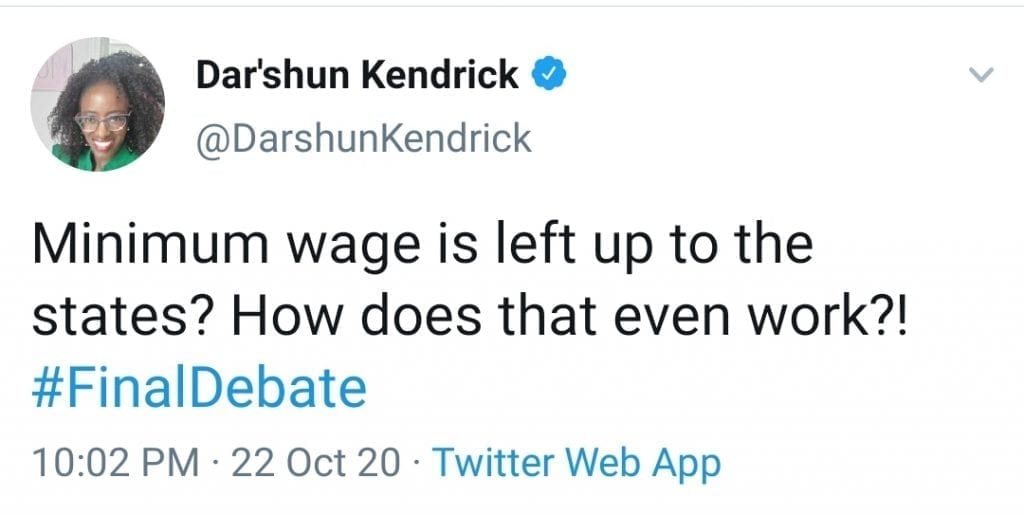 Now we won't spend time pointing out each of Dar'Shun's absurd tweets, as just about every single one she has is getting wildly ratio'd. Rather, let us break down what is going-on while taking a closer look: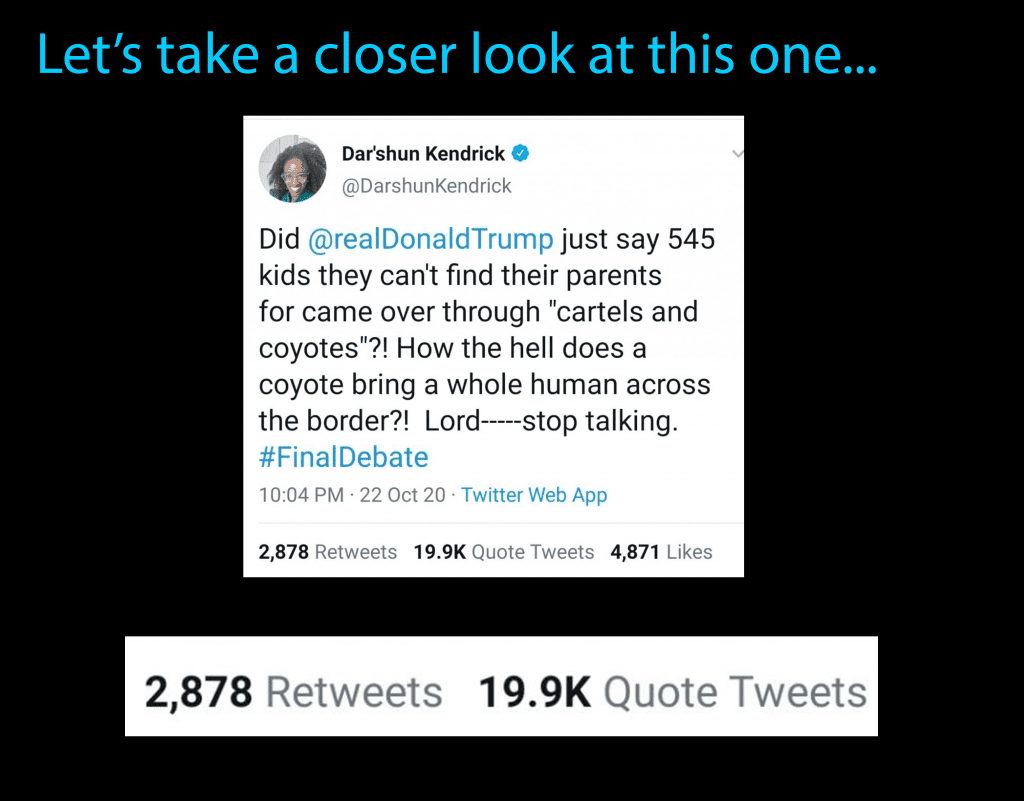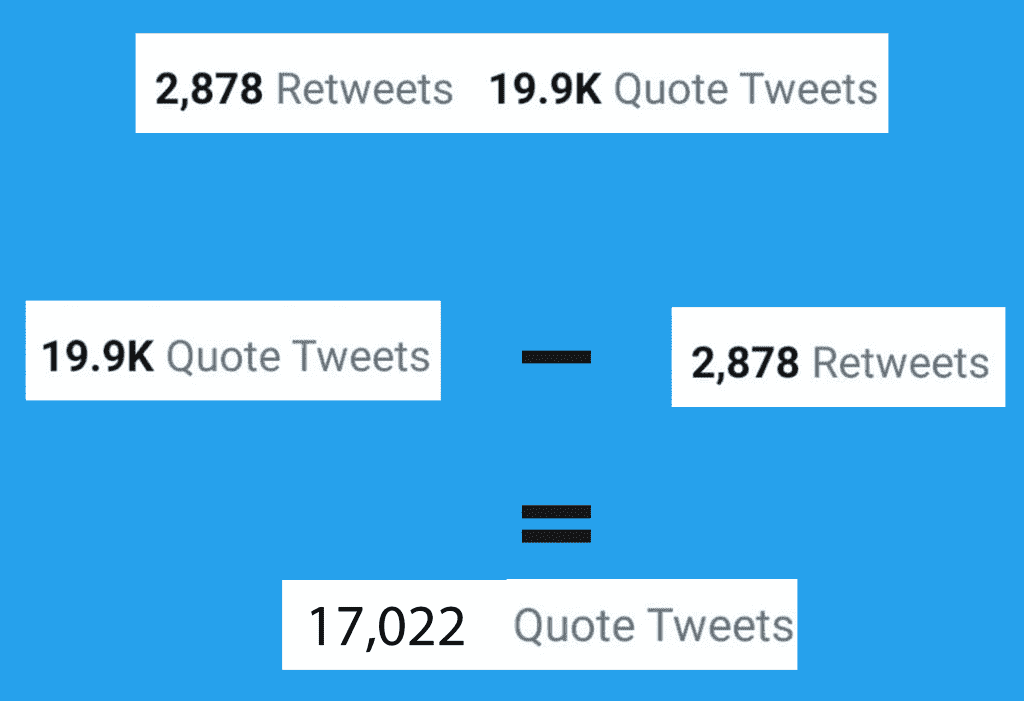 So quite simply, Twitter displayed Dar'Shun as having 22.8k RT's, which would impact our traditional ratio "calculation" for sure. The separation of the "Quote Tweets" and "Retweets" is an important one, as one implies "disdain" towards the tweet while the other generally implies "support". Thus, we can make the following statement:
Quote Tweets will NOT be included in the 'ratio calculation' from this point forward.

Blue Check University President, October 2020
We can't leave you guys without a few QUICK pics/screenshots from the WILD WORLD of Blue Checkmark Twitter! Some of these are uploaded in our BCU Tweets section, while most are going to be uploaded in the coming week
1. Strange Defense of Jeffrey Toobin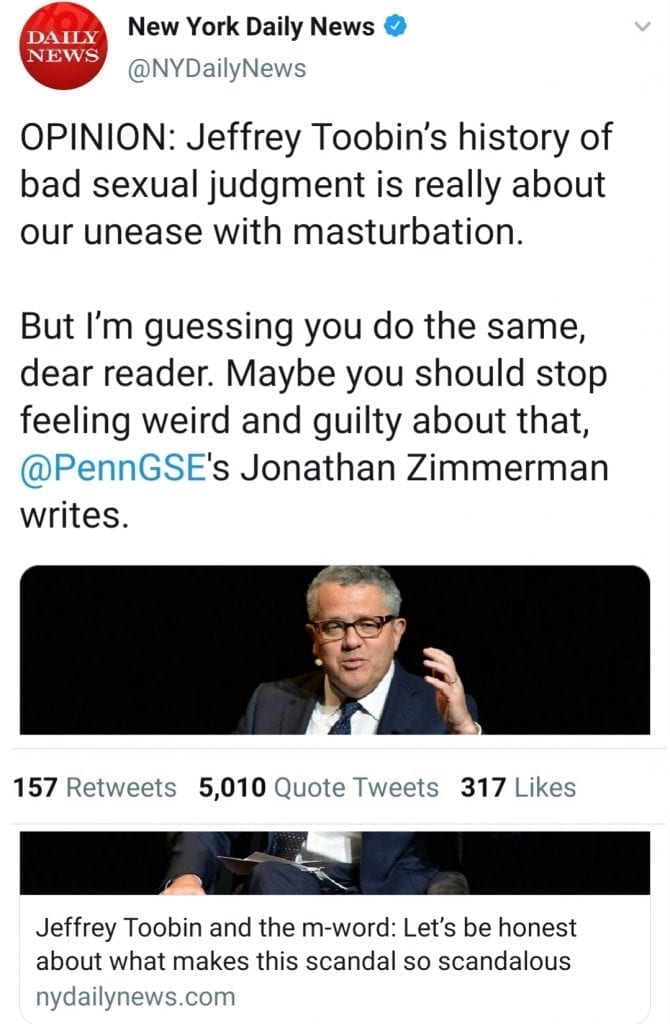 2. Micha Cohen's EST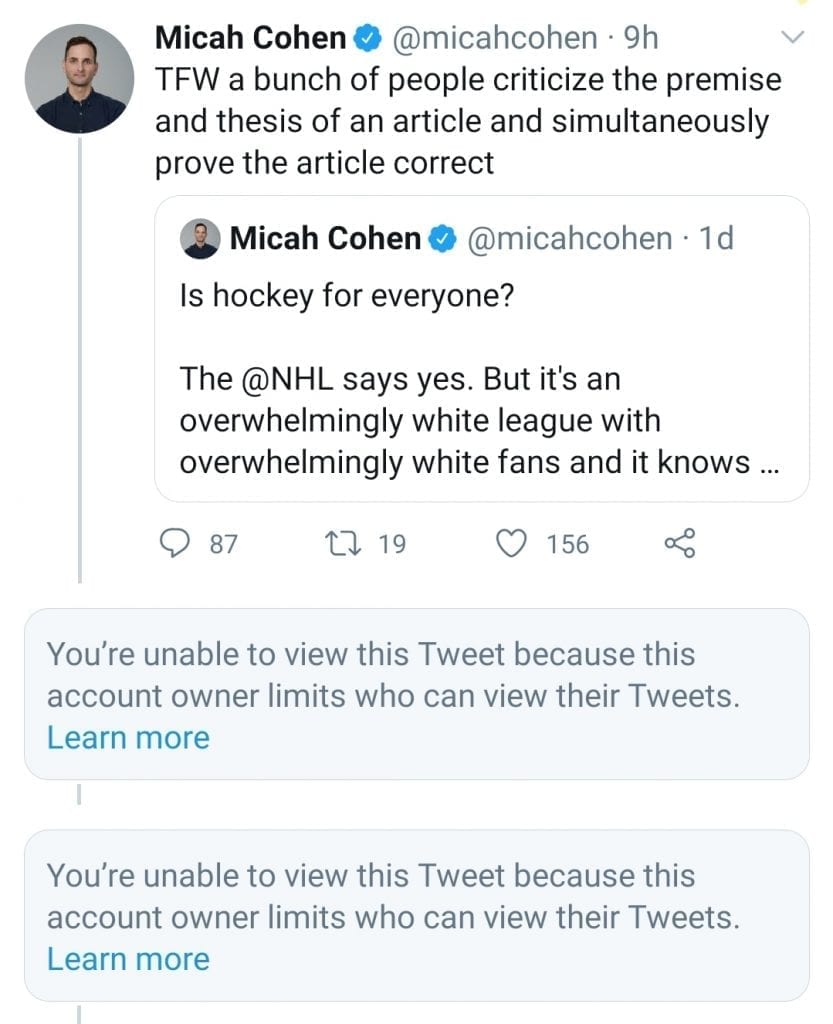 3. Jewish Journal Has the Jokes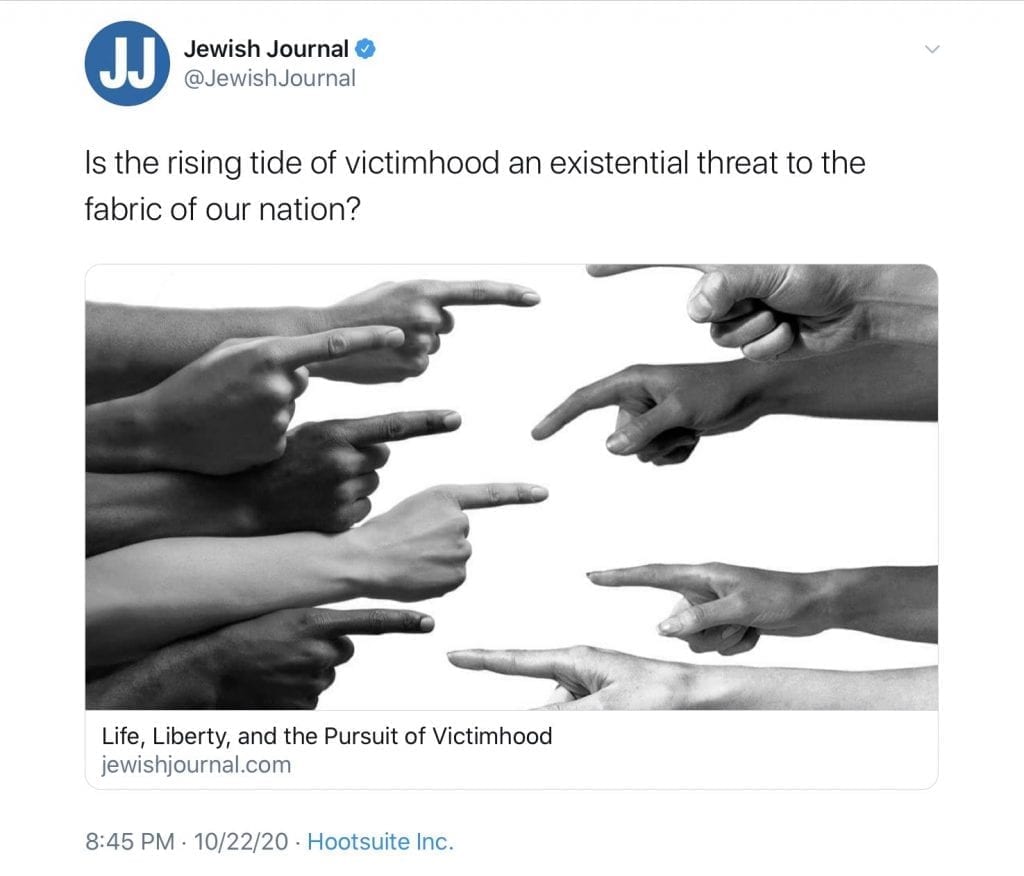 4. "Content King" Matt Walsh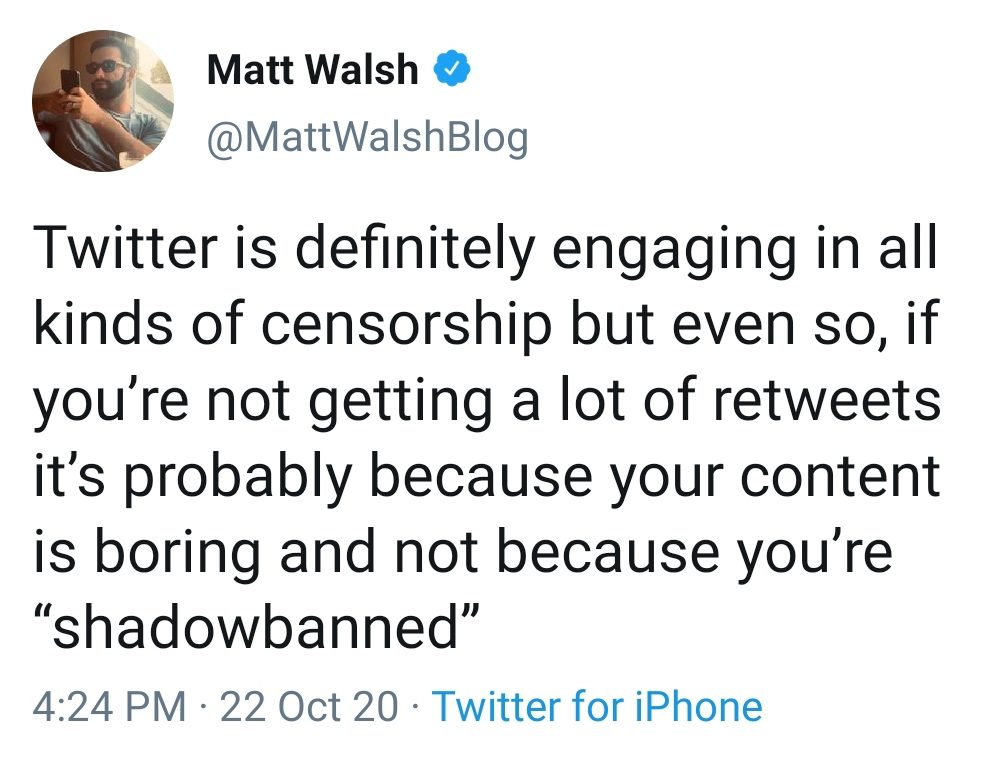 5. Andrew Marantz on Trump Transparency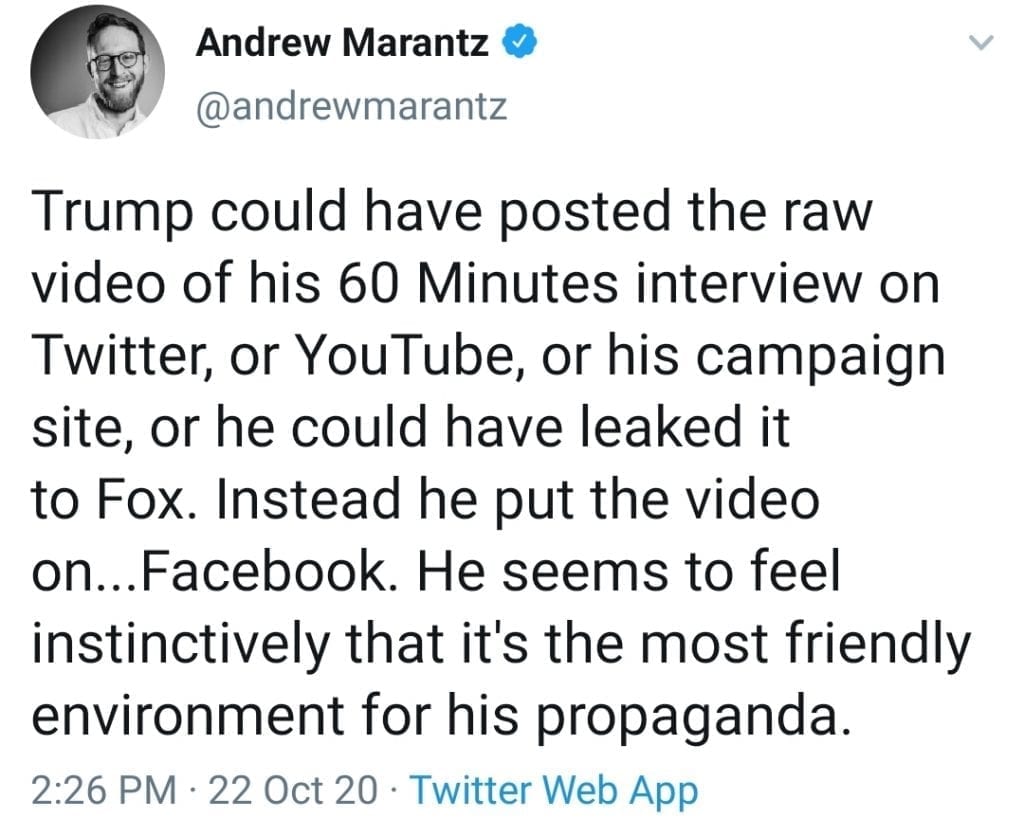 6. Frederick Joseph's Fragility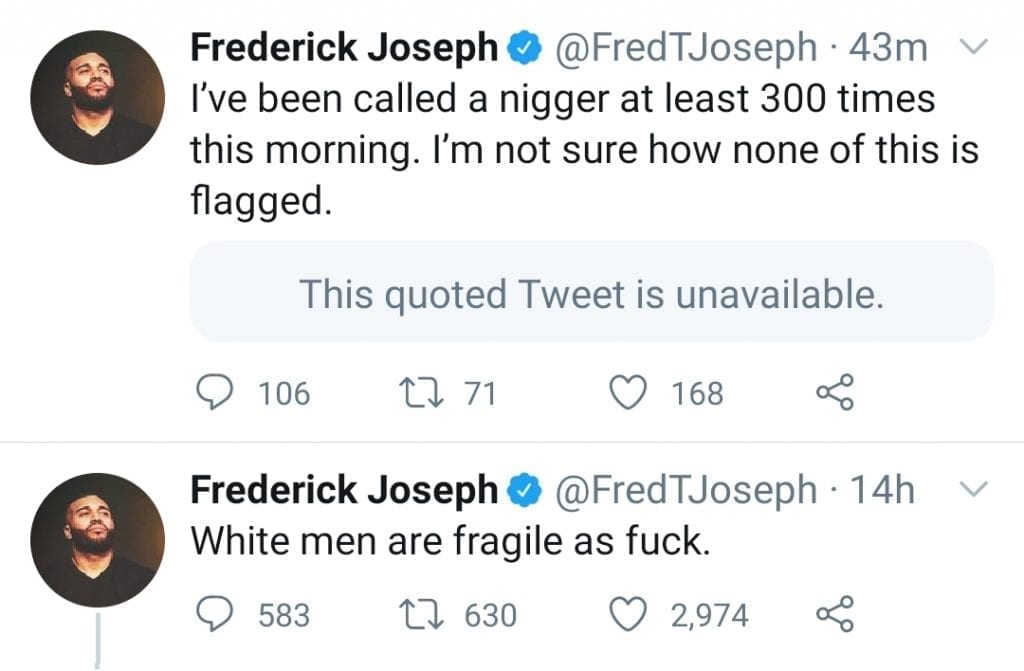 7. BASED Larry Johnson Tells Jake Tapper What's Good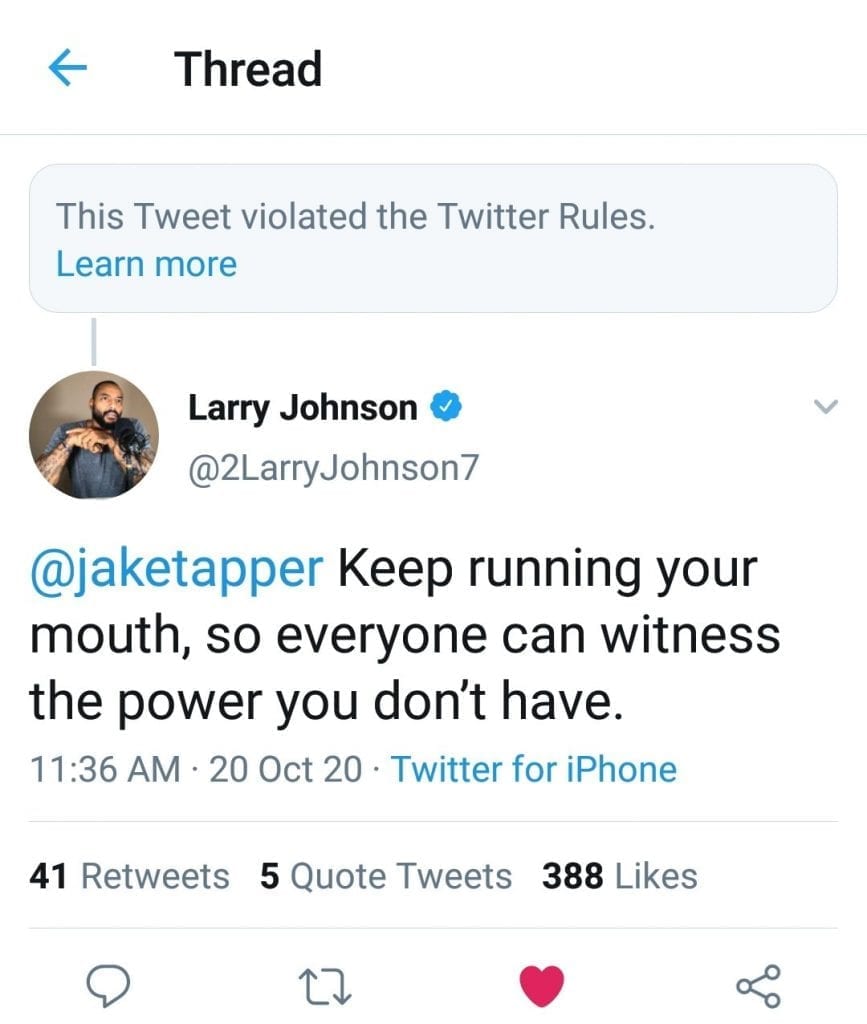 8. Robert Reich "2-For-1" of Awfulness